Do you cringe thinking about how much you've spent on planners you never use?
Are you sick of trying to hack together a planner with printables downloaded from here there and everywhere?
What if you could make your own?
How to Make Planner Printables in Photoshop
How to Make Labels in Photoshop
Learn how to make any type of label including but not limited to: pantry labels, gift labels, party stickers, organizing etc.!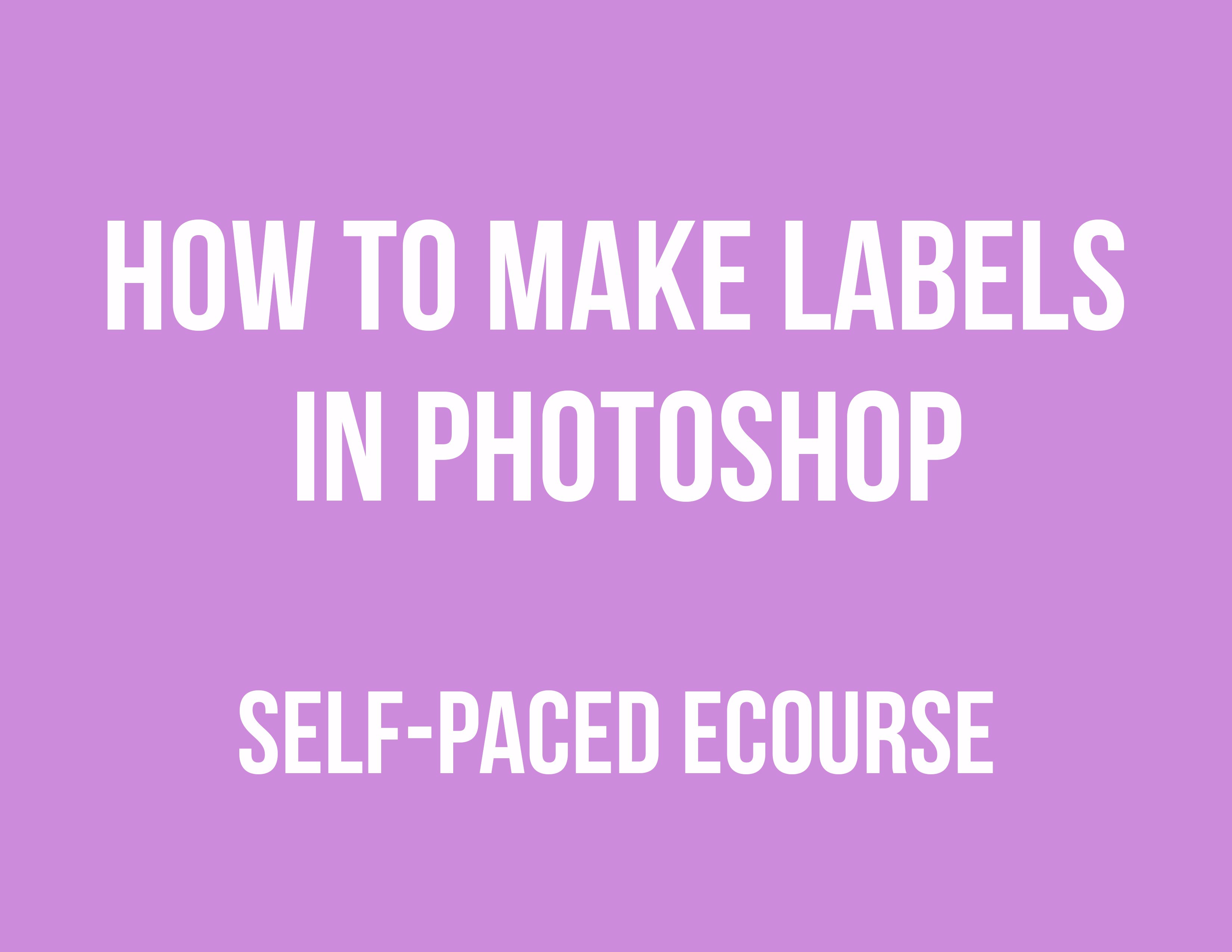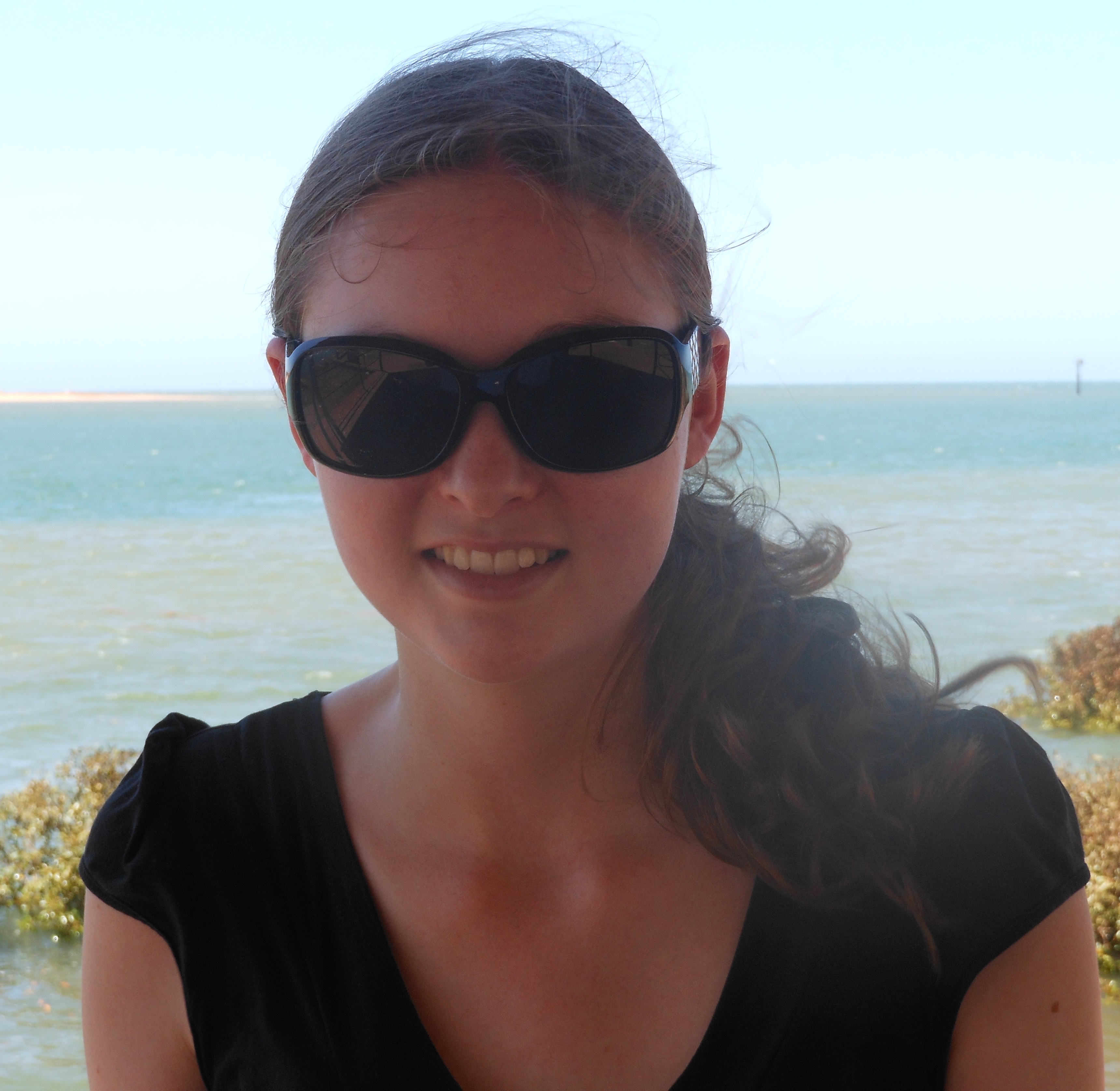 If you want to learn how to make printables, you're in the right place. For the past 4 years I've self-taught myself how to create all types of printables from printable planners, to planner stickers, to daily planners, weekly planners, monthly calendars, planner accessories such as bookmarks as well as home organizing printables, chore charts, planner covers, recipe binders and computer screensavers to name a few!
Making printables is my FAVORITE thing to do. It's so much fun and very addictive! It used to take me hours to create printables, now I can whip them up in a matter of minutes (which is how I've been able to create over 4,000 printables over the past 4 years). My designs are sold in my Etsy shop, AllAboutPlanners (which has over 15,000 sales). I also blog about printables & organization at www.allaboutthehouseprintablesblog.com
This ecourse bundle includes all of the tips, shortcuts and methods I use to create planner printables and labels in Photoshop.
Courses Included with Purchase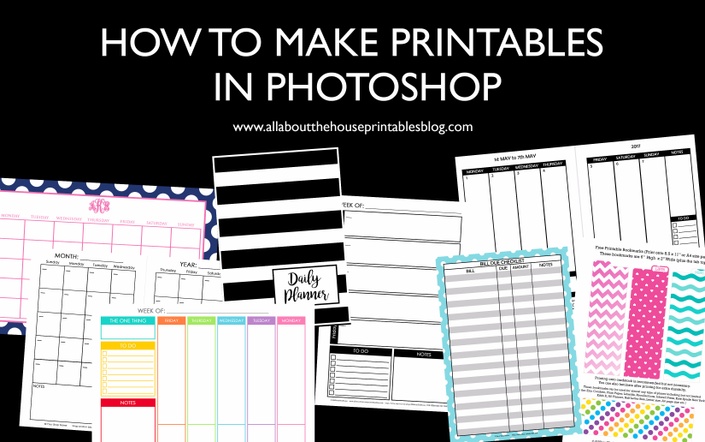 How to Make Printables in Photoshop
Step by step video tutorials so you can design a planner that suits YOUR planning needs!
$247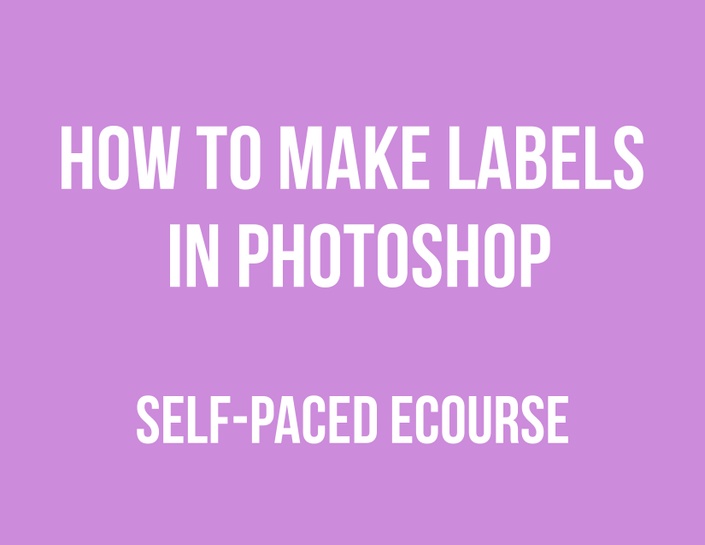 How to Make Labels In Photoshop
How to make any type of label including but not limited to: pantry labels, gift labels, party stickers, organizing etc.!
$50
Original Price: $297
Frequently Asked Questions
Software Requirements
The tutorials in this ecourse were made in Photoshop version CS6. Please check if the version of Photoshop you are using is compatible before enrolling. I have included a FREE sample tutorial (scroll up to the 'curriculum' section of this webpage to watch it) so you can see if your version of Photoshop is compatible. If you don't already own Photoshop, it costs only $9.99/month or you can download a free 30-day trial here: http://www.adobe.com/products/photoshop.html
I don't know how to use Photoshop
No problem! You don't need any prior experience using Photoshop . I'll show you step-by-step how to make your own patterns!
When does the course start and finish?
This is a self-paced online course - you will receive immediate access to the ENTIRE ecourse after your enroll (even if you pay via a payment plan). If you enroll now, you can have your first pattern created with an hour! You can access the course as many times as you want. You can pause, rewind and re-watch the tutorials as many times as you need.
How long do I have access to the course?
Lifetime access!
What if I am unhappy with the course?
Unfortunately due to the digital nature of the ecourse, NO REFUNDS will be given under any circumstances - serious buyers only please. If you have any questions please contact me via
[email protected]
BEFORE purchasing and I will get back to you A.S.A.P (I usually reply to emails within 24hrs - note that I am located in Australia - when it is 10am in L.A. it is 3am here!)
Enroll now and you could have your first printable created an hour from now!